ive decided that its been too long since ive posted in this community. exams and stuff, ive been too busy.

but i thought i would finally post my pictures of joan jett from this summer when i saw her in concert. they arent great... but i love them just the same.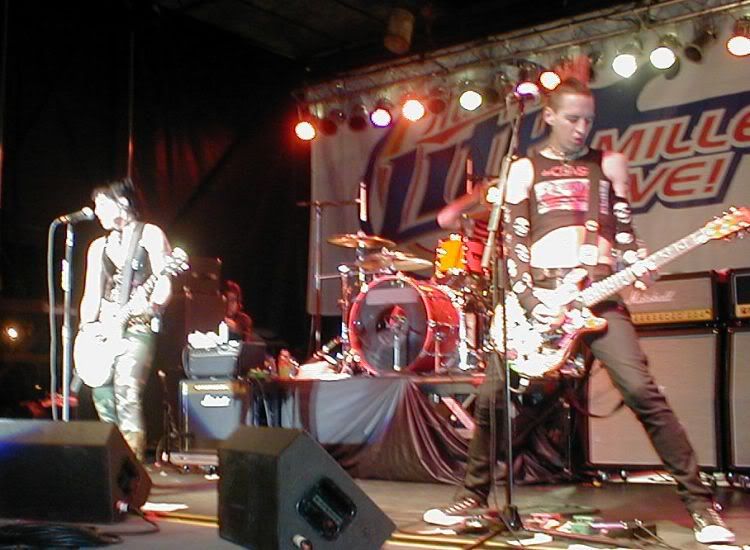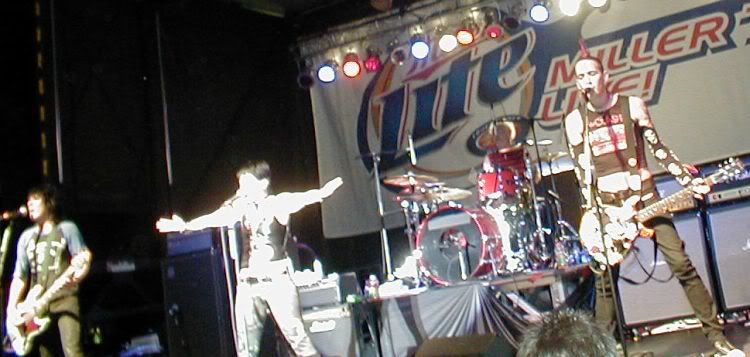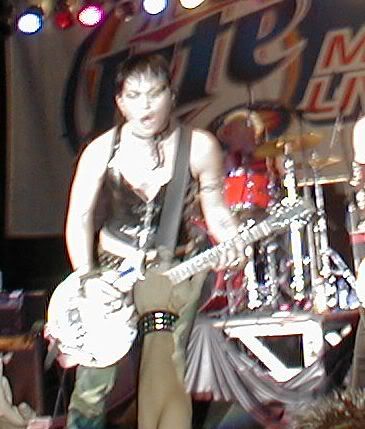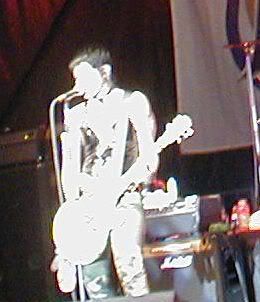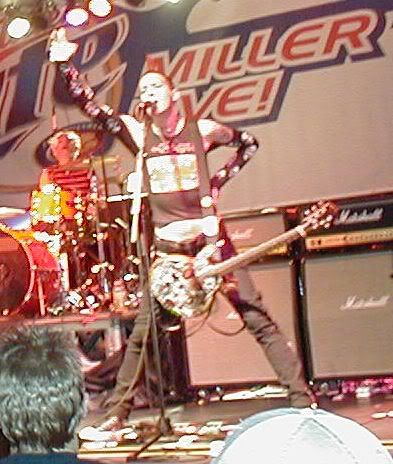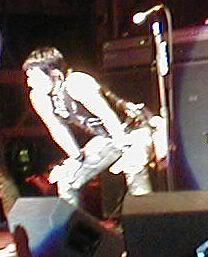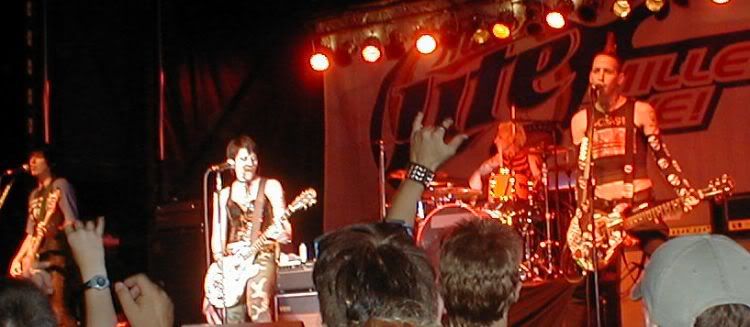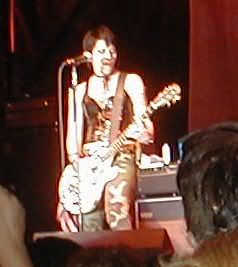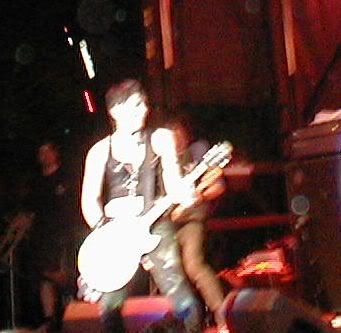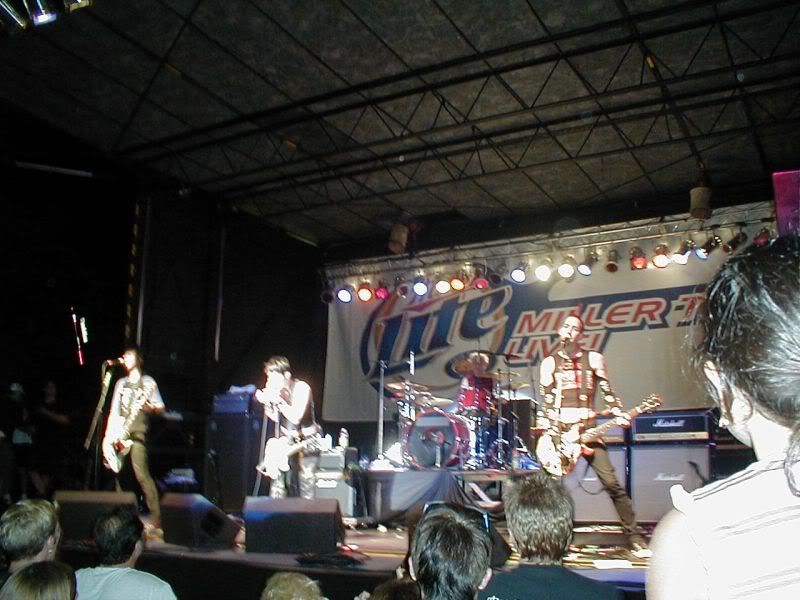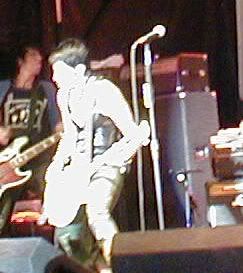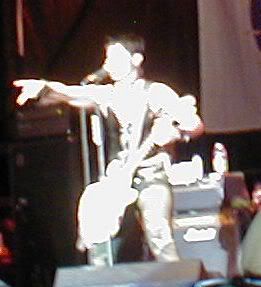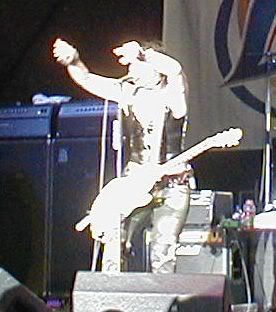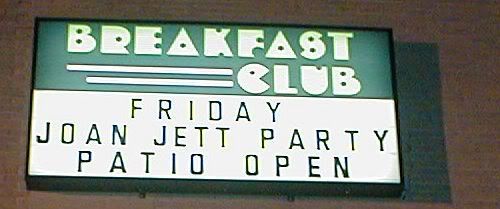 this was back in charlotte, nc. my hometown. or close to it. i have to say it was the best concert ive ever seen and i would love to see her in concert again. it was absolutely amazing.